YOUTOBE https://youtu.be/fUxegWjZIhE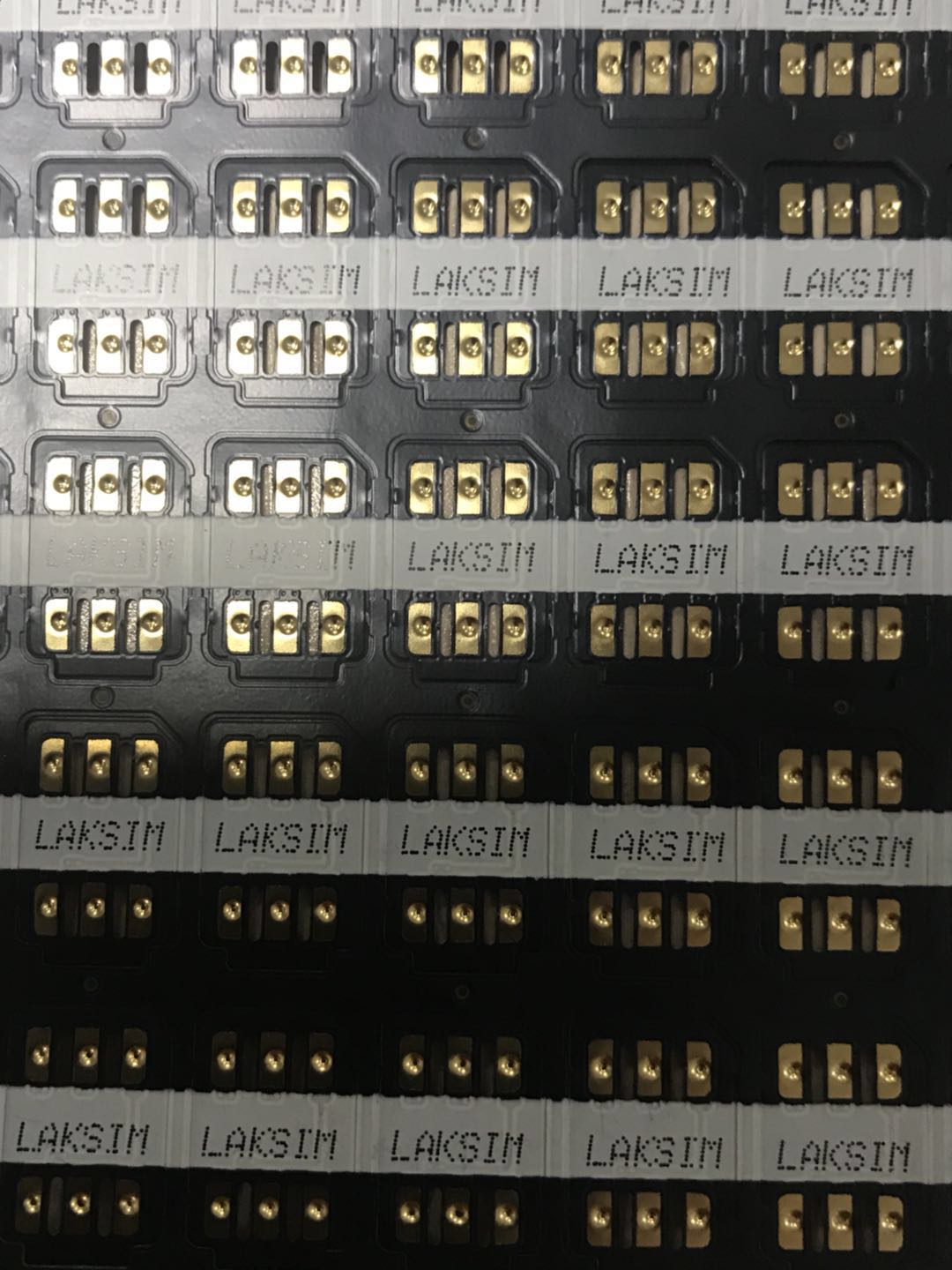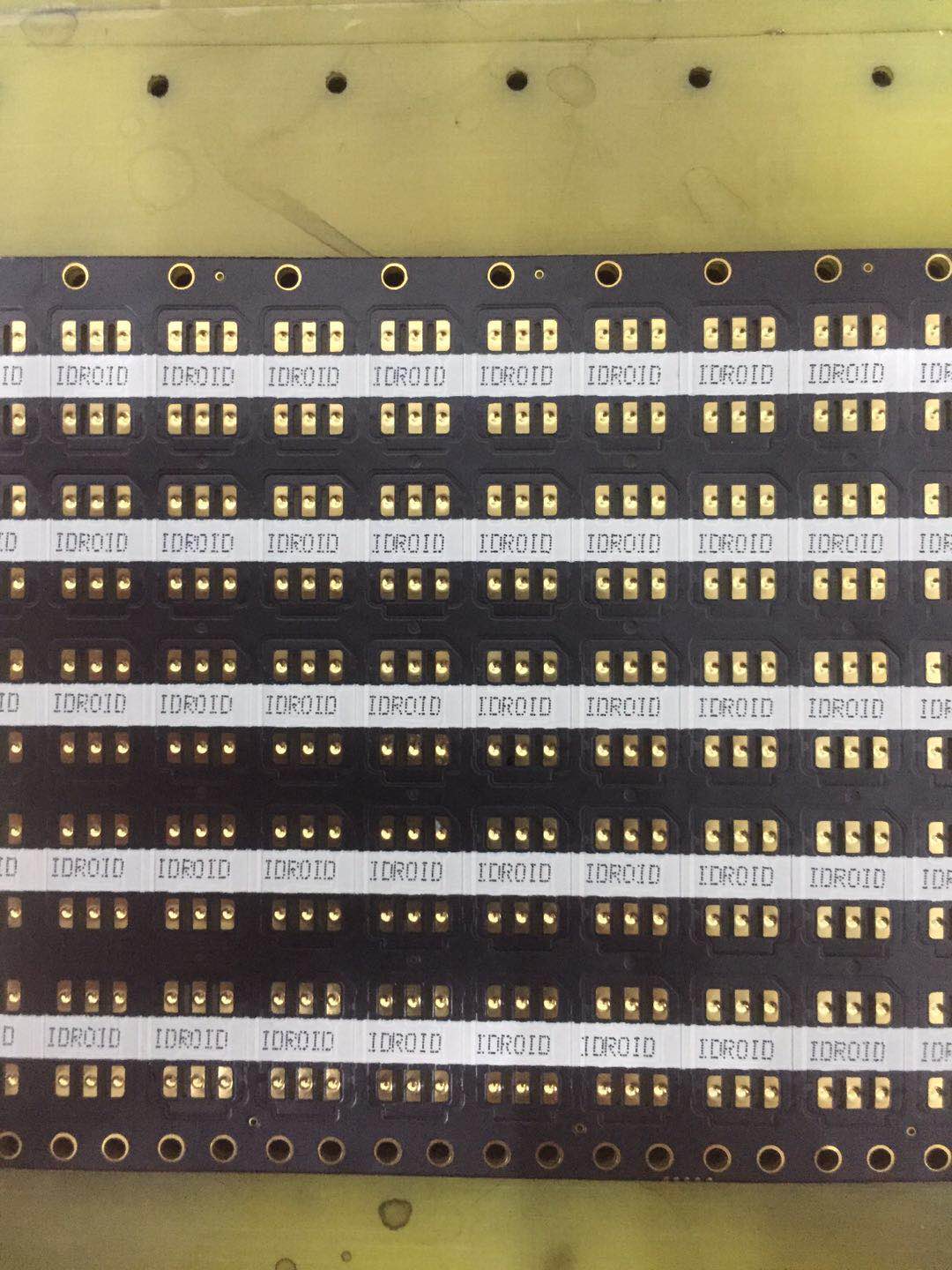 According to our understanding, mobile phone merchants like to operate simple card-unlocking products. It is best to use plug-and-play to save the user's teaching time and labor costs, and also the price is good!
This card with efficient small-capacity chip, small size, small power consumption, 1 second quick update ICCID.
Solve the need for a large Quantity of reprogramming or re-editing operations after each new ICCID appears.
During ICCID shutdown, you can also write the IMSI code through call setting to directly unlock the corresponding carrier's model
support print OEM logo on the unlocksim( above 1000pcs )
ICCID mode adapts to all normal unlocked iPhones;
IMSI mode, adapted to 6S 6SP SE;
Advantage:
Low price;
Easy to use, stable performance;
Default iccid plug and play;
Support upgrade firmware via programmer (detail here)
how to set new iccid?
dial *5005*7672* 20 digits 0f iccid code#
for example:new iccid is 89014103279529155534,just dial *5005*7672*89014103279529155534#,it will be set,when you set new iccid,your sim's sms centre numbers will be chang,you need set right it back.
before you set new iccid,you can dial *#5005*7672# to check the default sms centre numbers, after set iccid done,you dial *5005*7672*sms center numbers#,it will fix sms send and imessage.
How to set the newest iccid?
http://www.heicard.com/en/tutorial/69