Because the iccid update frequency is high,so we made the custom iccid version firmware for LiteSIM.(you can download it at right side bar)
Let users set the latest ICCID when using LiteSIM, activate iphone.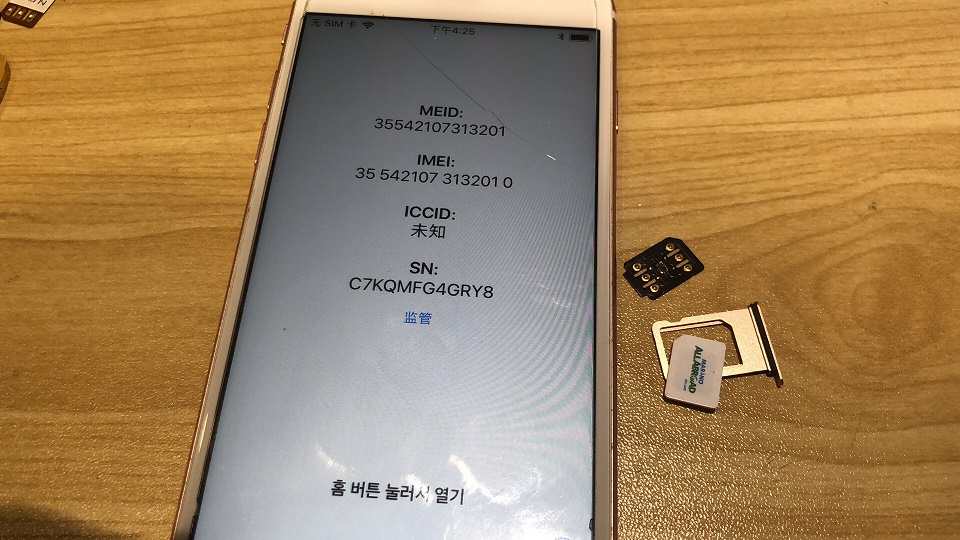 1,insert the litesim and your sim together into iphone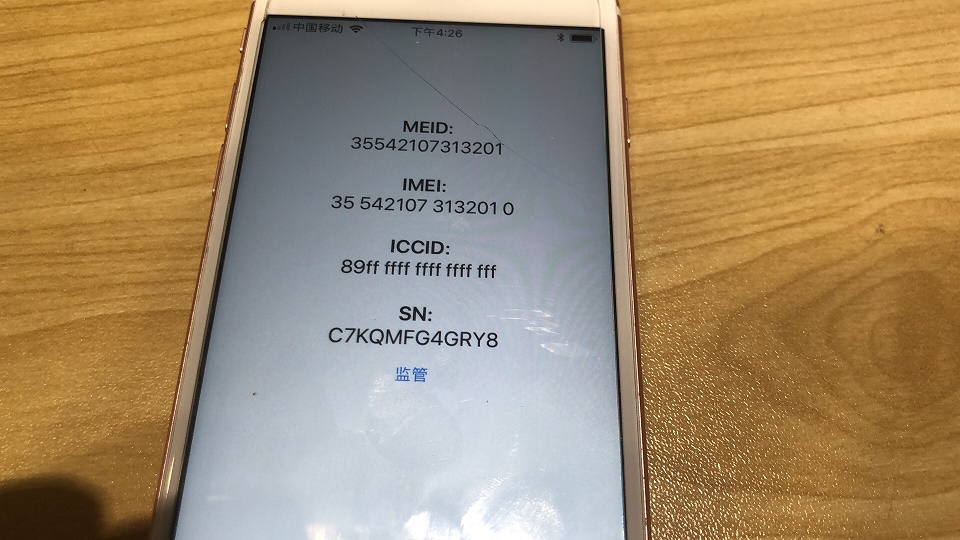 2 when iphone read the sim done, you will see the iccid is defaul value FF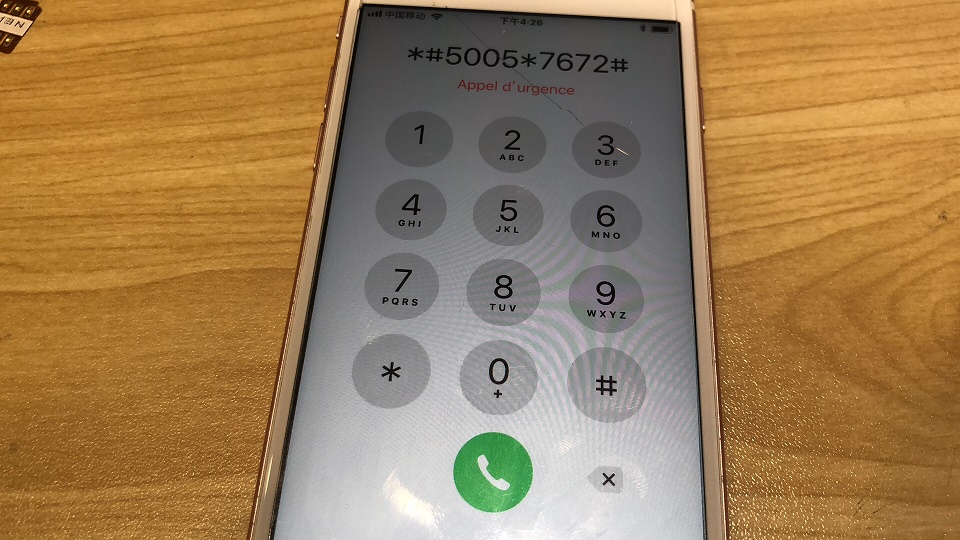 3,emergency call *#5005*7672# dial this code to check the sim current sms center number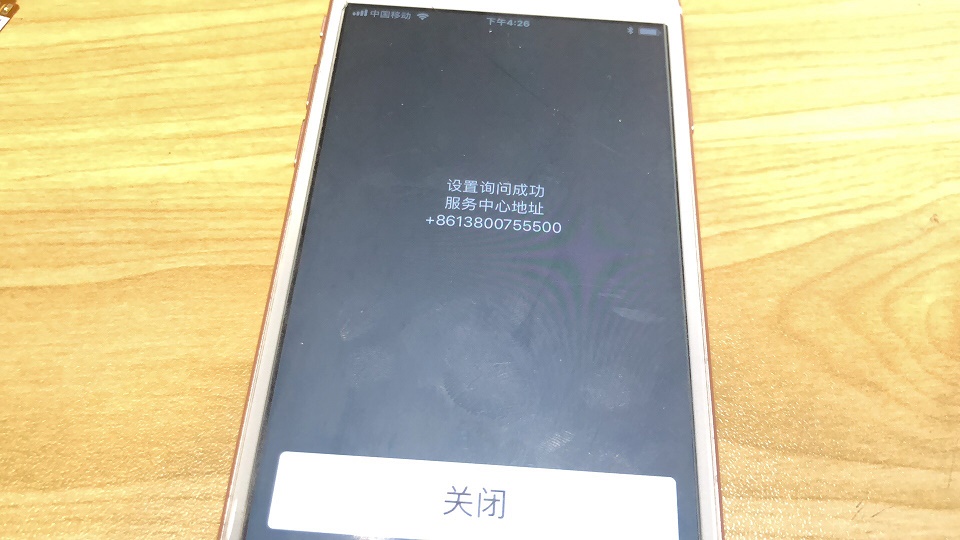 4,iphone will popup the simcard's sms center numbers on screen,please write it down on paper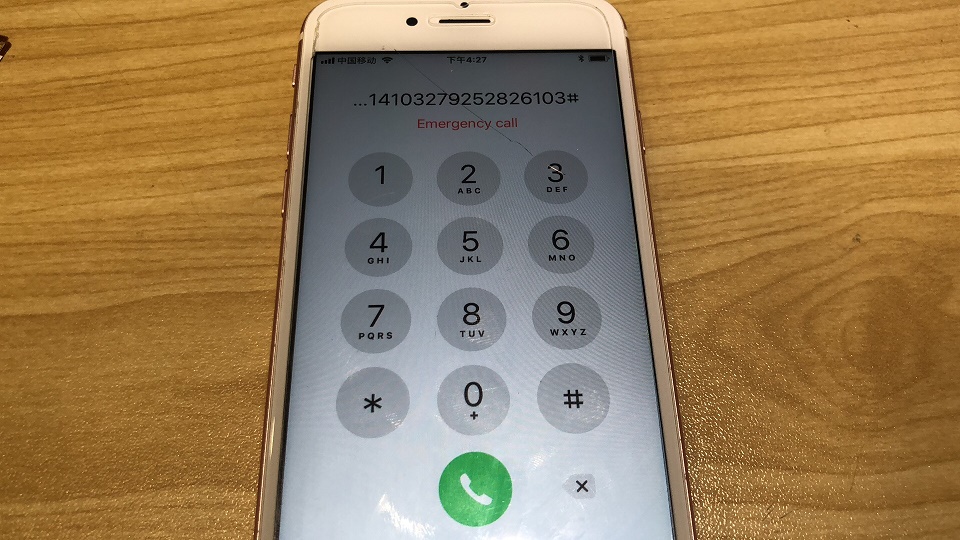 5,now dial *5005*7672*iccid# to set newest iccid to litesim,you can get the newest iccid on this website popup window
6,set succeed the iccid,the signal bar will research signal again
7,press power button,you will see the iccid is your set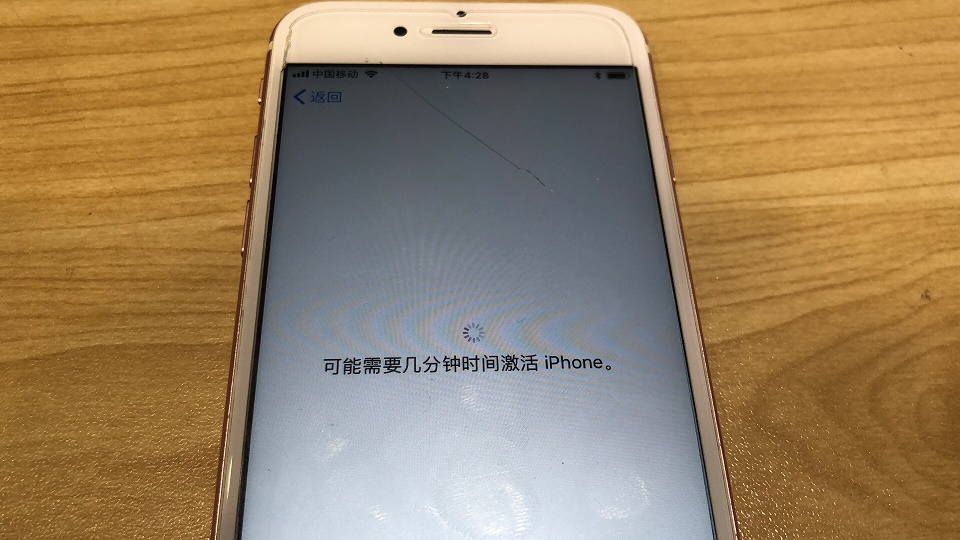 8,try atctive iphone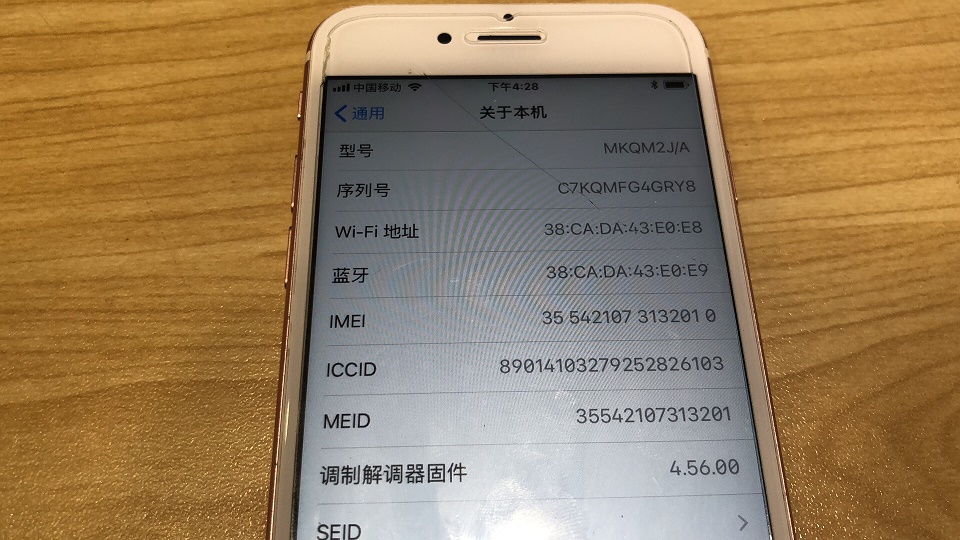 9,actived iphone into desktop,go set setting page,you will see the iccid is your set iccid.
10,remove litesim from iphone,insrt sim only into iphone,you will see the iccid of your simcard's.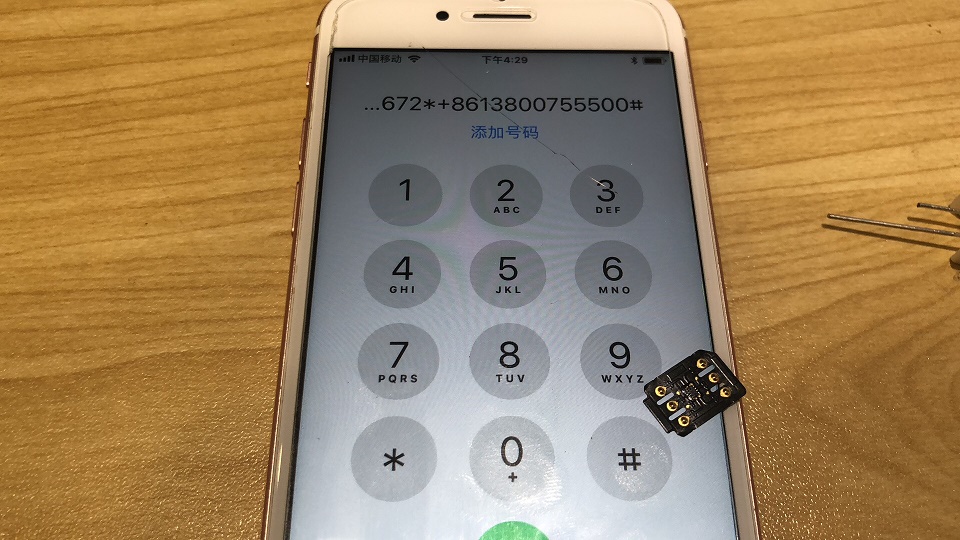 11,set back your simcard's sms center number by code *5005*7672*sms center#,if you not remenber your sms center number,you can dial to the sim carrier's service to ask.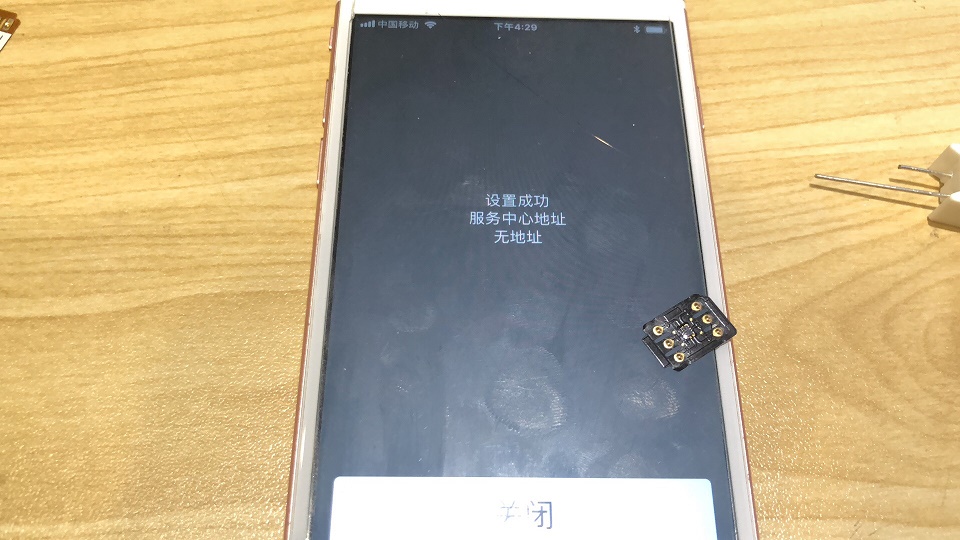 12,set done,unlock perfectly!