ICCID activation principle:
Use to find some special features SIM card's iccid stored in the Apple server,Activate the sim locked iPhone。
These iccid are likely to be the operator's request for Apple to give them special capabilities, and currently there are belong AT&T.
How to find working iccid?
Using heicardsim iccid mining mode,it is able to automatically change the iccid,With the pc software, submit a request to the apple for verification。
If iccid is able to activate iphone, it will automatically stop and display the available iccid code.
Start introducing mining
First of all, you need to have a heicarsim7 OTA V1.2 version,it have iccid mining mode。
Then download our iccid minner mining software。
Execute this software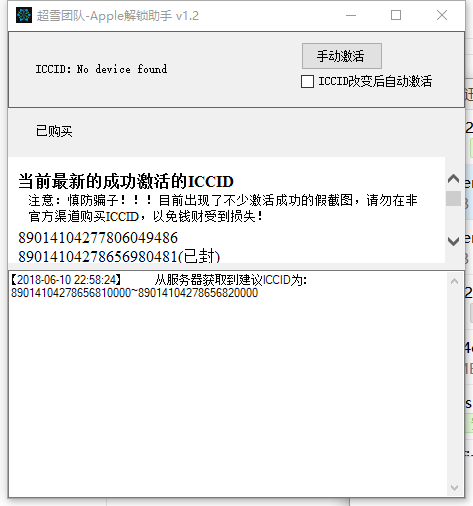 set the heicardsim ota v1.2 verison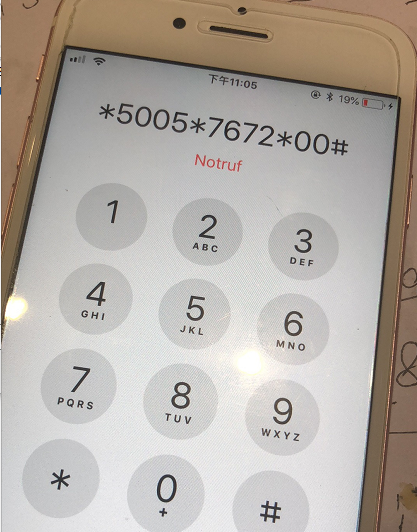 select iccid mining mode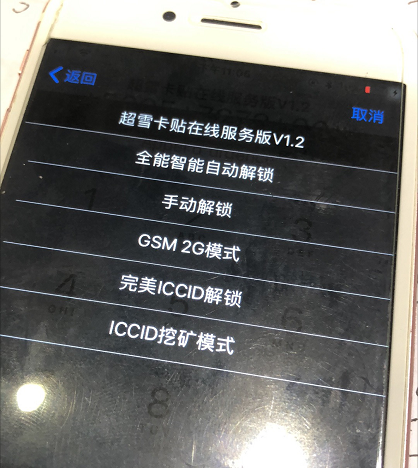 set the start iccid,which you think there may be an available iccid,mostly in a at&t sim card,so found an at&t sim's iccid to start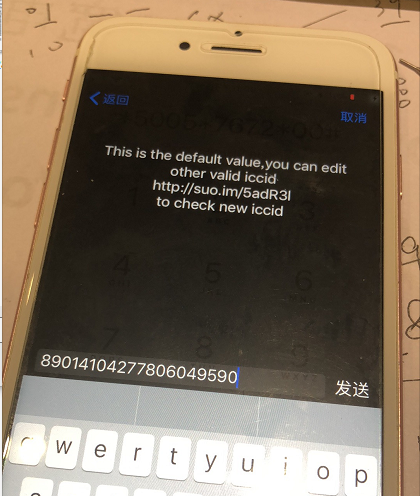 heicardsim will work in test iccid ,Automatically change iccid, keep adding 1
select "iccid 改变后自动激活" meaning software will keeping watch over iccid changes and submit it to apple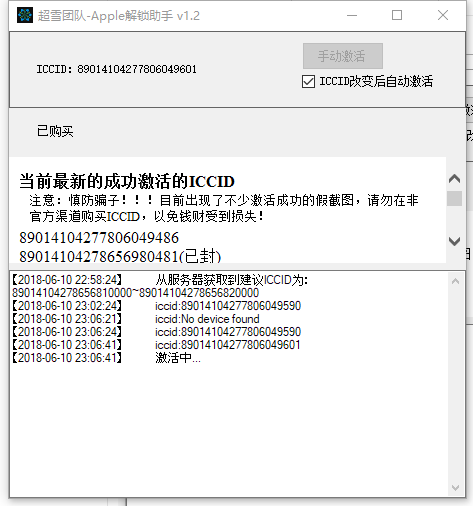 when apple return Valid value,software will stop,you found a Valid iccid。